Your Development
Your Future
We are enriched by the skills and experience of our associates. 
We invest in our people, support your development whatever stage you are at in your career. 
Defined development pathways and programmes ensure that you have everything you need to take the next step. 
We are the place you can thrive.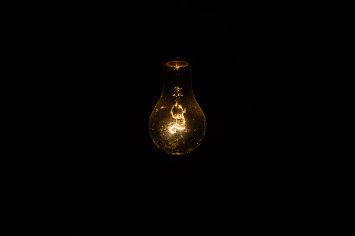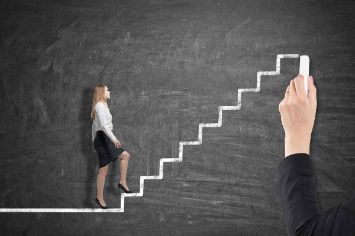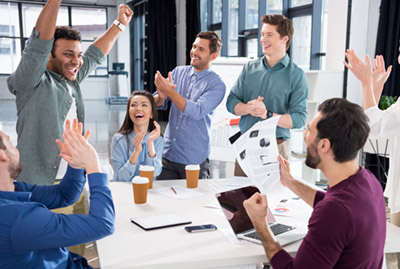 Talent Development Programme