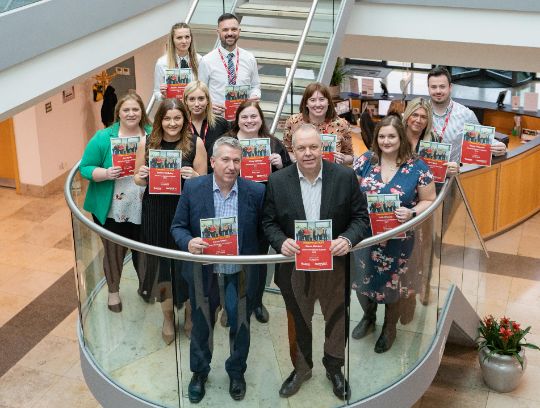 Talent Development Programme 
Our Talent Development Programme gives assoicates the opportunity to develop themselves, skills, capabilities and widen their business knowledge through the 12 month programme.
The TDP combines frameworks for understanding commercial aspects of our business with people and performance management, in a supportive learning and coaching environment. 
This is achieved using a blended approach such as mentoring, workshop attendance, team projects, e-learning and group discussion. Graduates of the TDP leave with a rounded understanding of the business they work in, have developed new skills and improved current ones, that will not only support them in their current roles but prepare them for future success.